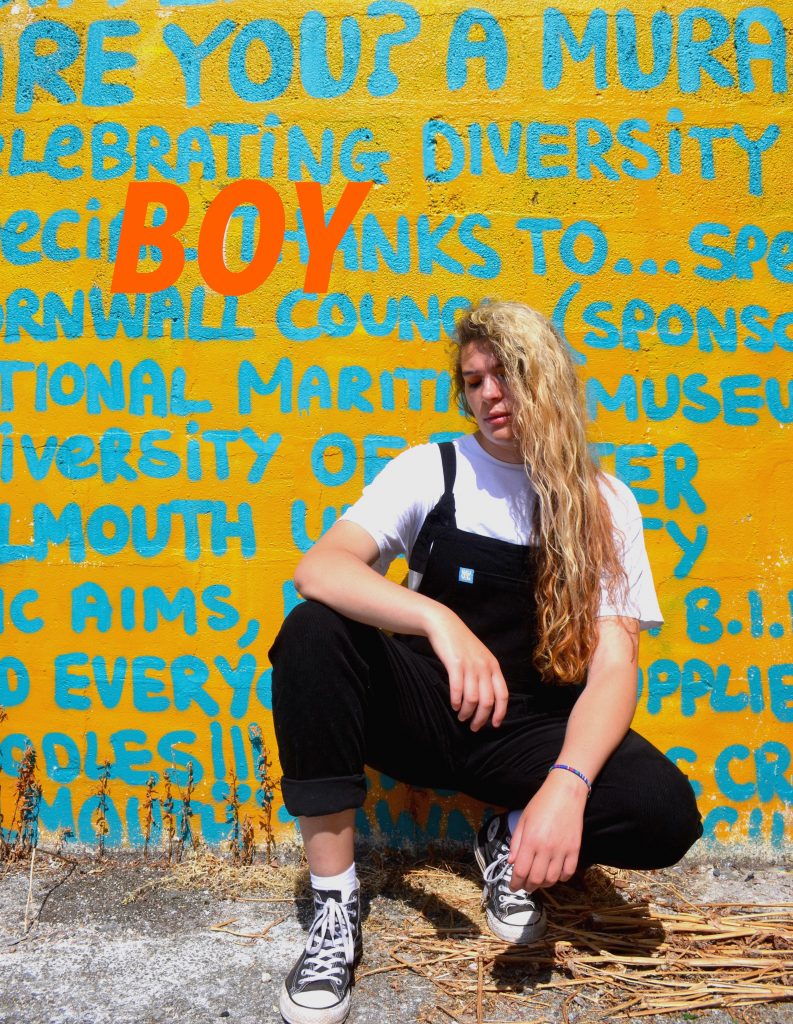 'Boy' is now available on all major streaming platforms! It would mean the world to me if you could share my new single around to your friends and families!!
Spotify: http://bit.ly/BoyOnSpotify
Itunes/AppleMusic: http://bit.ly/BoyOnItunes
Deezer: http://bit.ly/BoyOnDeezer
Tidal: http://bit.ly/BoyOnTidal
Etc…
I also wanna quickly say a massive thank you to everyone who streamed 'Breathe'. I appreciate you all! The music video will be coming out ASAP, as well as exciting announcements. So keep your eye out!
Hope you enjoy 'Boy'. Lots of love Xx