Hey, you wonderful people!
My BRAND NEW ALBUM 'Captivated' is now available everywhere – Spotify, Itunes/Apple Music, Deezer Etc…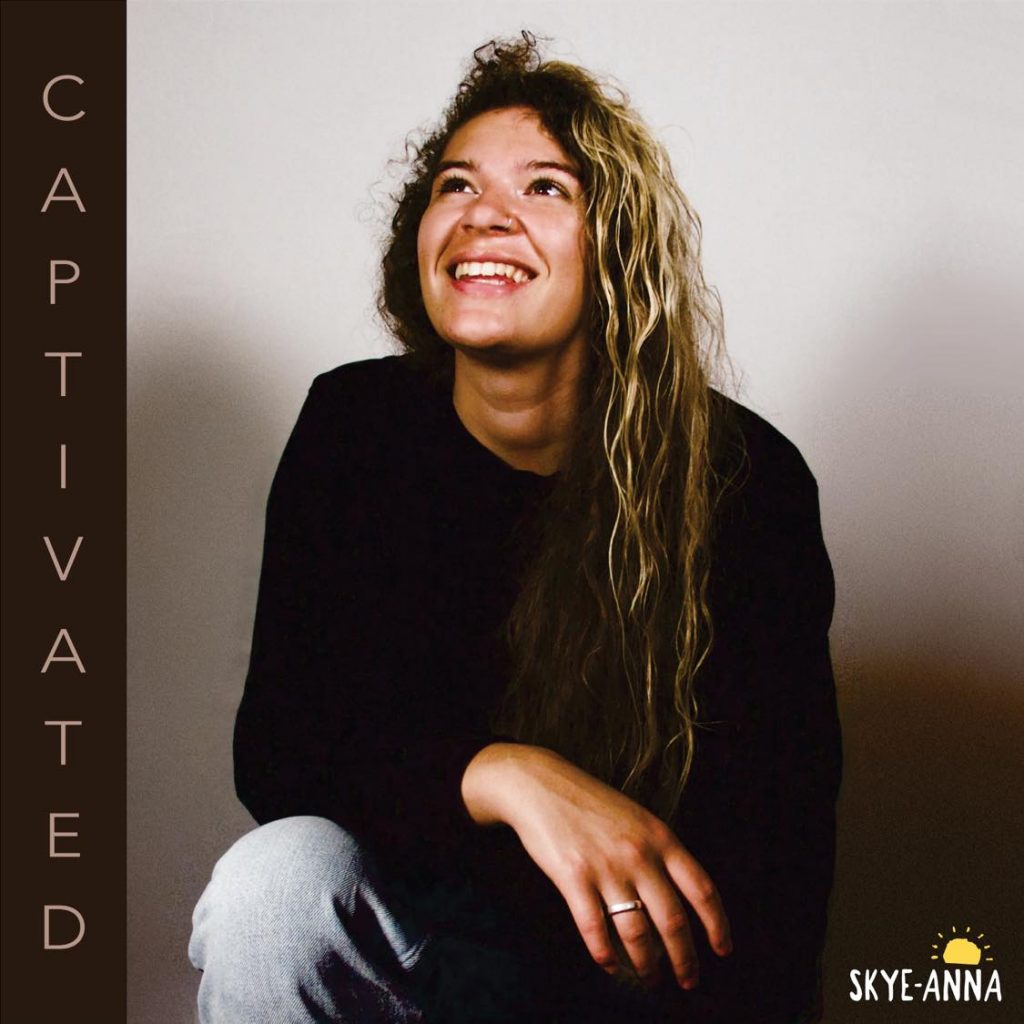 It's been a long time coming but it's finally here so if you know anyone who would enjoy my music, then please share it around as I'd love for it to reach as many people as possible.
I want to thank everyone who made last night so special. So many of you tuned in and loved what you heard, which fills my heart with so much joy! My album released at midnight so I want to also thank all you guys who have already listened to the album and sent me the kindest messages. I appreciate each and every one of you!
Go Stream it, if you haven't already!!
Much love, Skye-Anna x